Highlights from

The Son of Neptune by Rick Riordan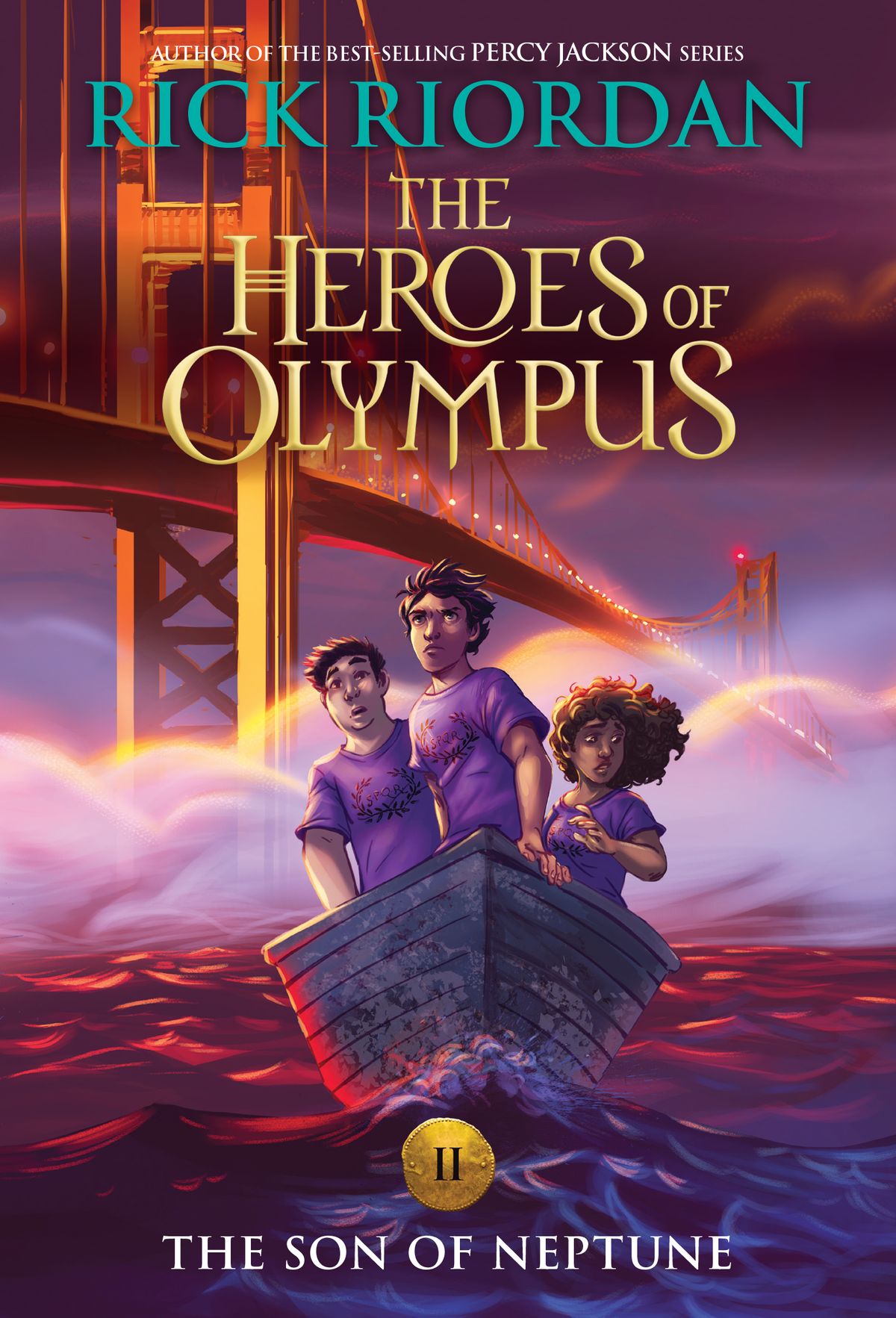 Review
I love this series, and this is an understatement of how well-written these books are. Thank you, Rick Riordan. I was looking forward to Percy's adventures, and he doesn't disappoint.
Coming to the characters in the book, Hazel was my favorite. Her story is well written and mysterious. I am waiting to see how her past unfolds and connects her to other characters.
Frank was okayish, too powerful, and outshines Percy at some places, but I felt that his story is more slowly narrated.
Nico was a surprise package. I like the mystery and darkness of his character. One can expect such aura from a son of Hades. I feel that Nico should have gotten more space in the book. Perhaps, the next books will focus more on his character.
Percy, ah, do I need to write anything about him! I missed him so much since the time I read the Percy Jackson origin books last October. I loved his chapters. I think the story is going to be different for Percy in the next books. He will evolve to be more realistic and in control of his powers and their limitations. Let's see.
Can't wait to read The Mark of Athena. Looking forward to the adventures of Annabeth ❤️.
Highlights
I have not highlighted anything in this ebook.