Highlights from

The Sialkot Saga by Ashwin Sanghi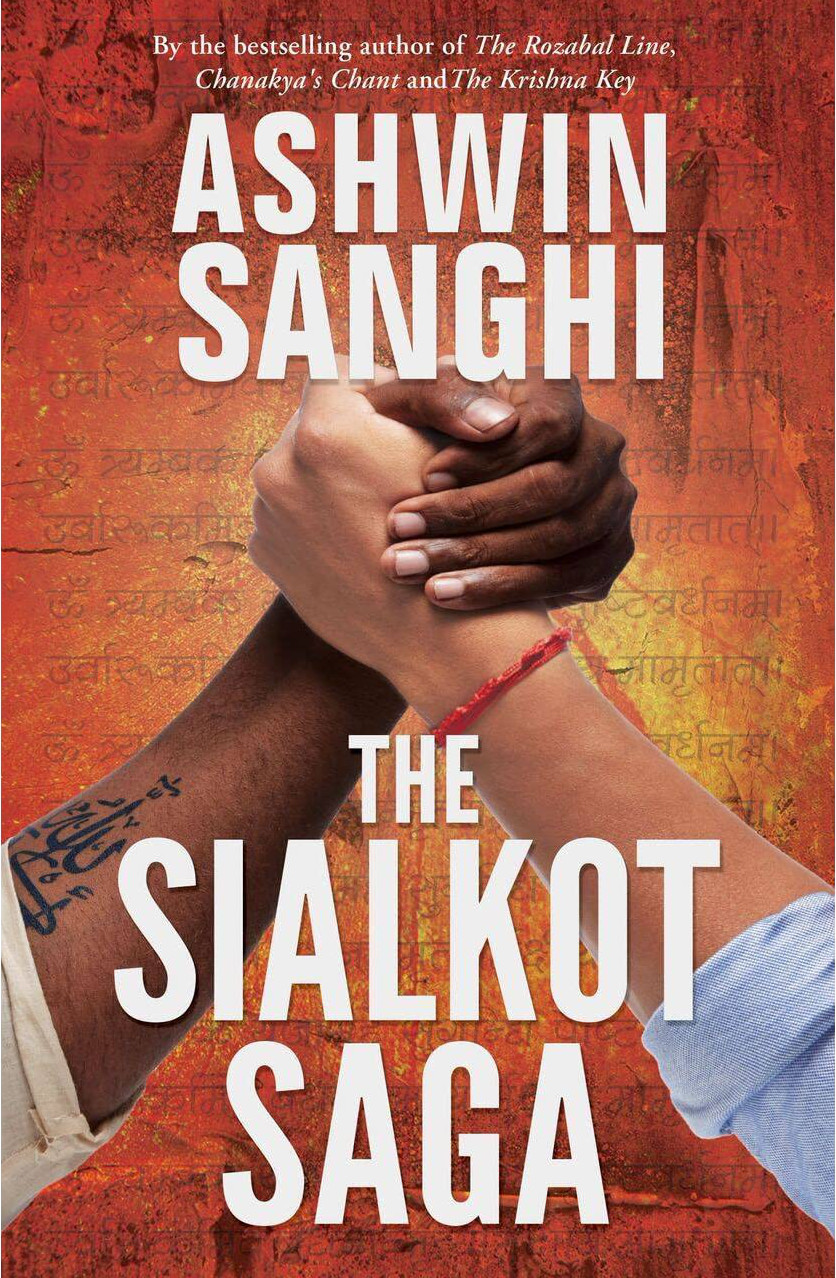 Review
The Sialkot Saga is a good read. The storyline is brainy and flawless (except Raju's age, perhaps). The story is a perfect mix of ancient secrets and modern India's timeline since the time of the partition. Sanghi has beautifully woven contemporary Indian history into the story. From the assassination of Indira Gandhi and important economic events like bank nationalization and liberalization, to the subtle mentions of Mumbai underworld and even 9/11, you will find a mention of every major event from the contemporary India in this book. When you read this book, you will realize how much hard work in research has been put by Sanghi.
I particularly liked the business tricks used by Aravind to amass money and create his business empire. Wish things worked that fluently in real life!!!
I would have preferred a more thrilling climax, but that is just my taste. The ending is not bad by any means; it is just that I was expecting something flashy in the end.
All in all, The Sialkot Saga is a book you should definitely devour into! A good one time read.
Highlights
I have not highlighted anything in this ebook.