Highlights from

The House of Hades by Rick Riordan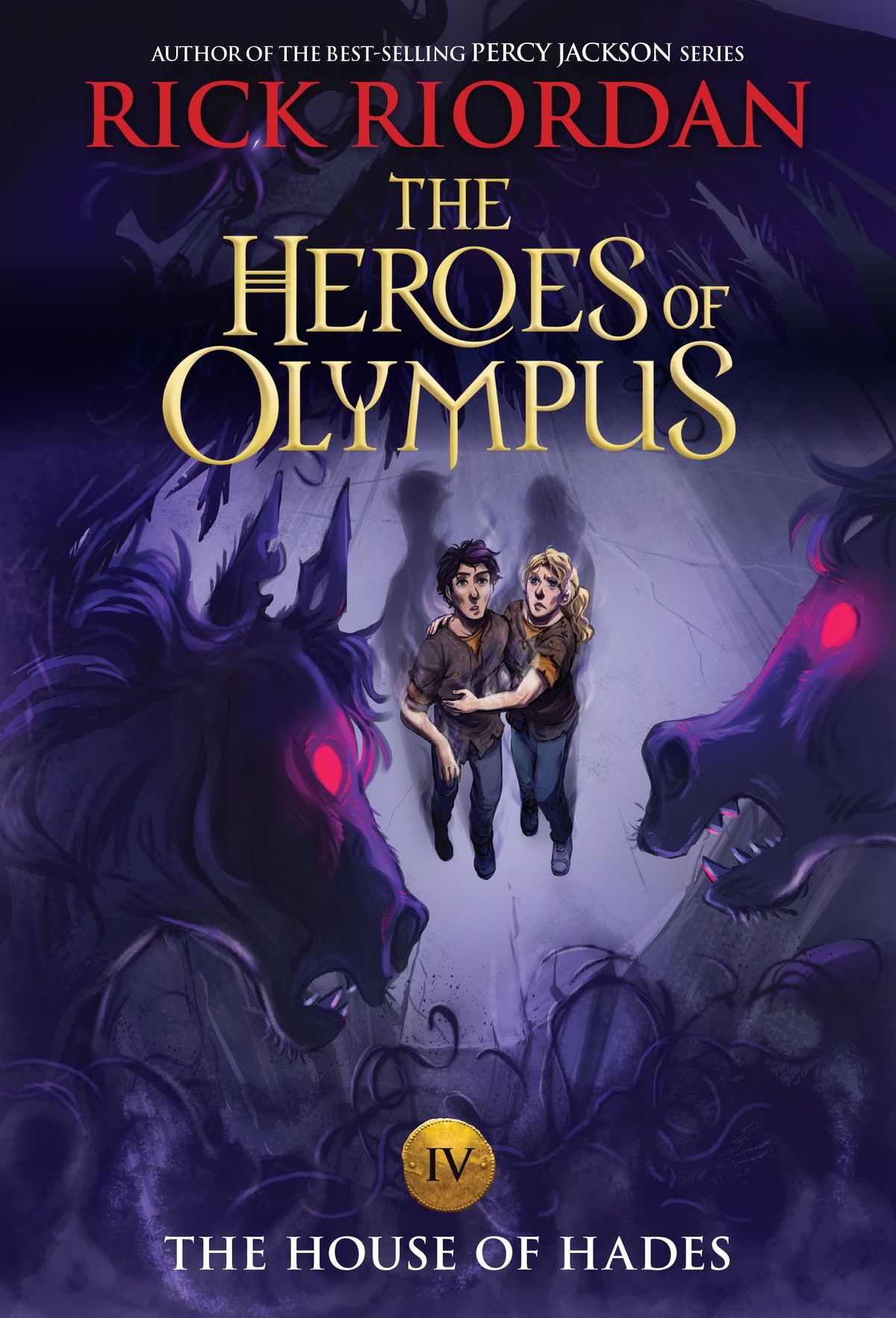 Review
One more fantastic book. Percy and Annabeth's adventures in Tartarus was exciting. Bob and Danasen's characters were my favorites from this book, probably because of how their characters end in the book. I don't think Percy could have survived in Tartarus, if not for Annabeth.
Frank's character development was fantastic. His promotion was one of the best moments for me in this book. Hazel's powers surprised me, and the way she handled the climax was exceptional.
I should have written this review as soon as I finished the book, but I couldn't resist myself from starting the final book.
Highlights
'I'm coming back for you, Calypso,' he said to the night wind. 'I swear it on the River Styx.'